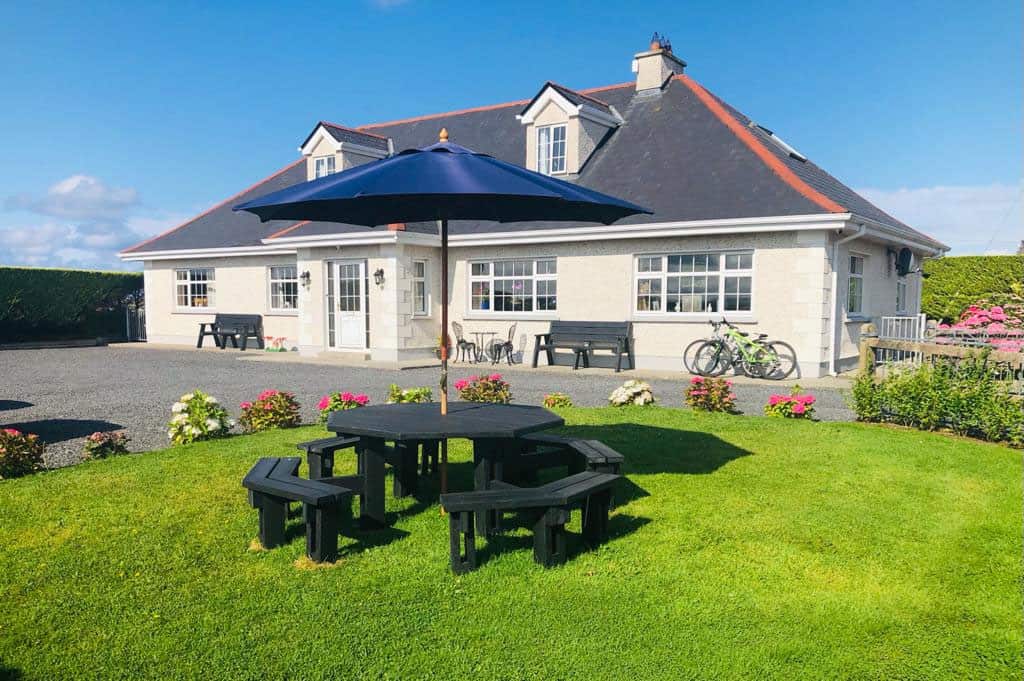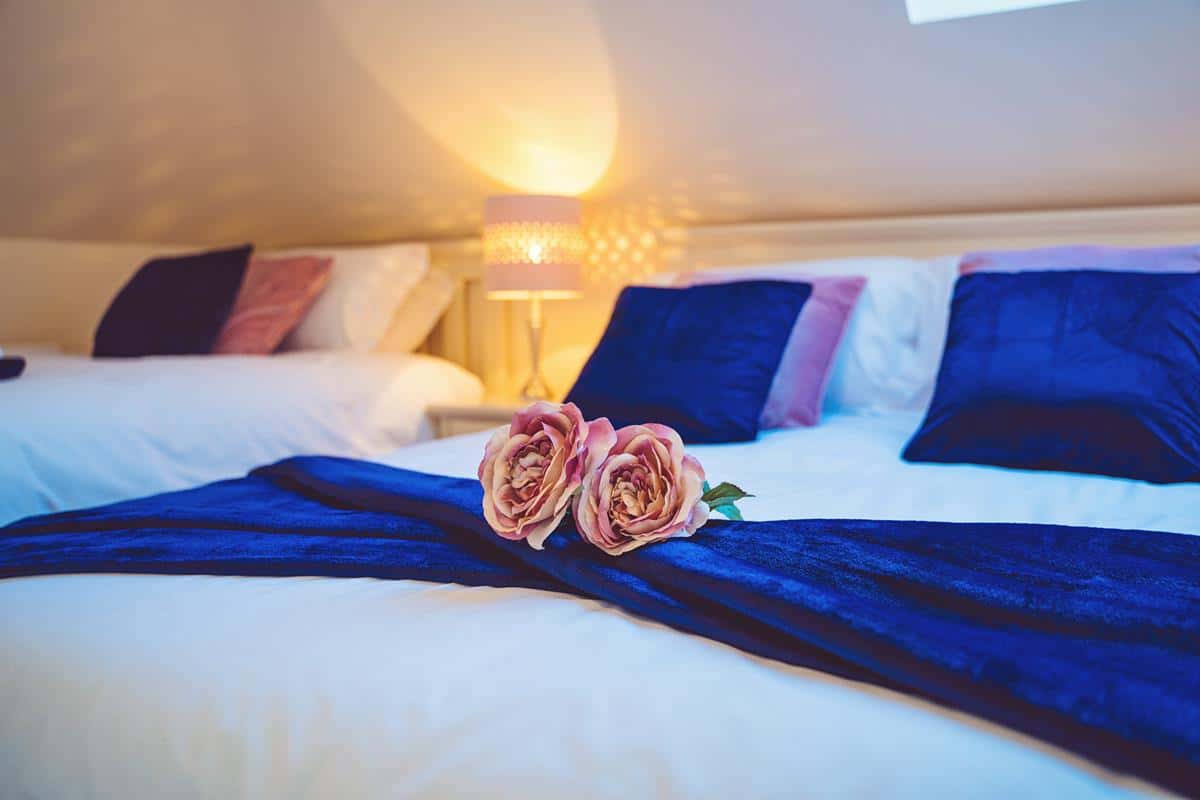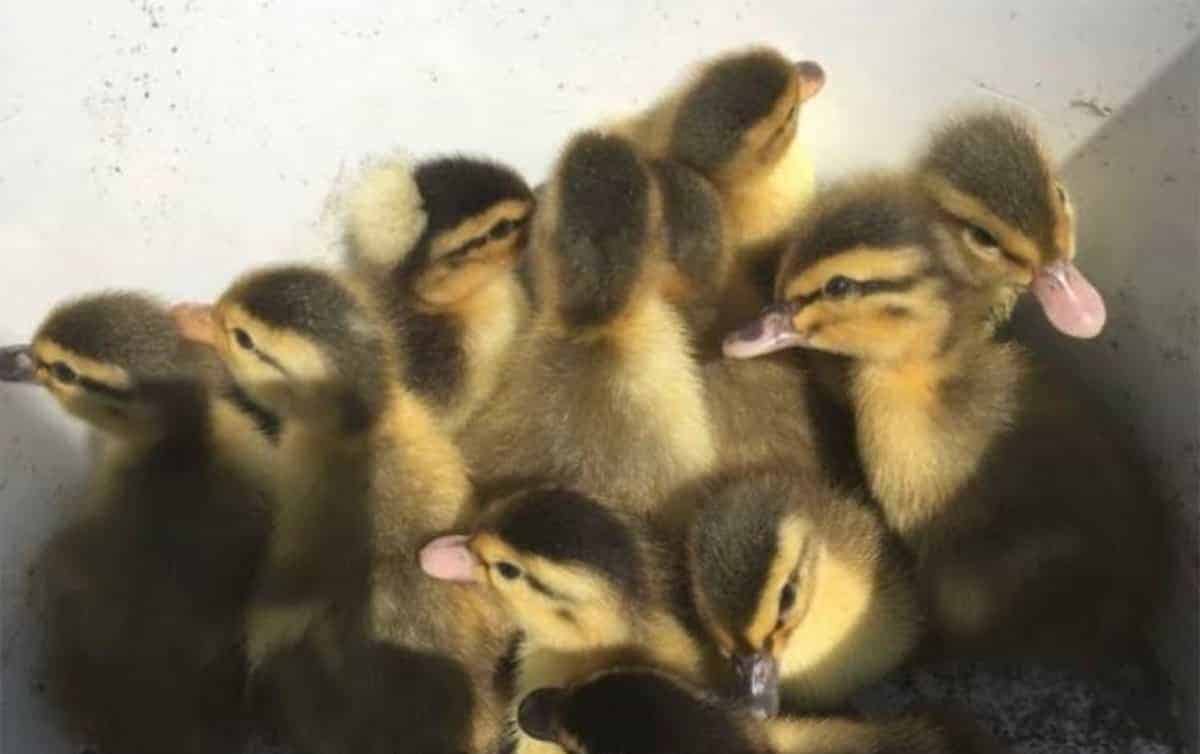 House
Stunning Bed and Breakfast Accommodation
Enjoy a peaceful night's sleep in the countryside while having the beach at your doorstep .
Beaches
Ross Beach Family Farmhouse B&B
Our accommodation is nestled between two beaches – which are within two minutes walking distance.
Rooms
Stunning Bed and Breakfast Accommodation
Rooms are spacious, warm and cosy and all with wooden floors.
Farm
Enjoy Farmhouse Accommodation
Ross Farm is an active farm so you have the opportunity to see horses, ducks, cows, hens and much more.
Guesthouse Accommodation
Our Accommodation
See a selection of rooms available from Ross Beach Family Farmhouse Accommodation
View the Property
Take a tour of our property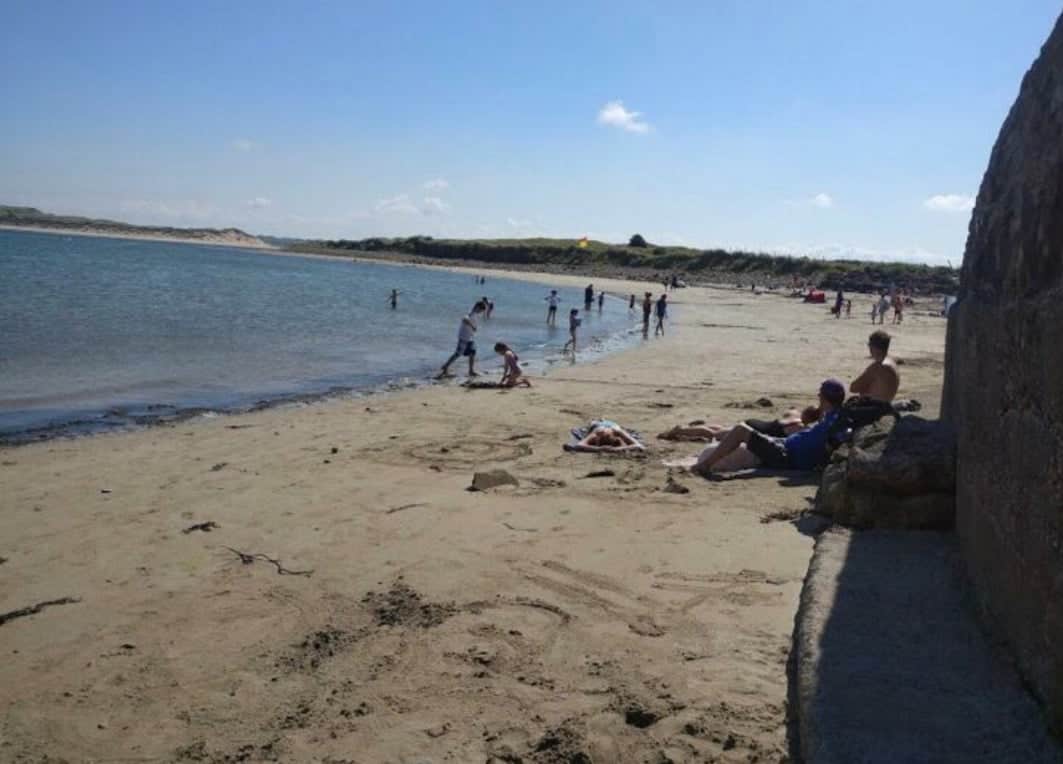 Why choose us
Reasons to stay at our accommodation
Guaranteed a peaceful night's sleep in the countryside while having the beach at your doorstep .
You're located a two minute walk to two beautiful beaches, one of them has Blue flag status and has been awarded number 1 in top beaches in North Mayo.
You are staying on a working farm.
Testimonials
What our Customers Say
"Lovely location for a quiet break. Close proximity to good food, beaches and historical sites…."
Katherine M
"Lovely place to stay! Our room was cosy, clean, and tastefully decorated. I love the ceiling skylights with a beautiful view of the surrounding area….."
Sevena S
"Extremely friendly, our animal-loving daughter was very happy with the animals we where allowed to visit…"
Marco E
"We had a really lovely stay here. The place is spotless and very comfortable; everything is thought of."
Sarah S
Our Location
Located in Killala Co. Mayo on Wild Atlantic way
We are located just a five minute drive outside the idyllic town of Killala on the WILD ATLANTIC WAY, with many tourist attractions nearby.